Wearable Subwoofer
Personal Bass Experience
authentic · silent · deep
The Mission
To provide the best entertainment experience ever.
There is nothing less to feel than an entire universe.
Content from YouTube can't be displayed due to your current cookie settings. To show this content, please click "Consent & Show" to confirm that necessary data will be transferred to YouTube to enable this service. Further information can be found in our Privacy Policy. Changed your mind? You can revoke your consent at any time via your cookie settings.
Consent & Show
Design
Created with passion and a deep understanding of technology, deep.one embodies the ideal synthesis of functionality and ergonomics.
Clear and precise.
The special Collar Bridge Design ensures this synthesis. By bridging the collarbones and only touching soft tissues, you can feel the bass in an optimal way.
Created with passion.
deep·one
You know what it feels like in front of a bass box in a club or at a concert? You feel the bass in your body. Our Wearable Subwoofer enriches your sound experience with exactly this feeling, without any sound escaping to the outside.
Incredible bass feeling.
Experience this mind-blowing sensation. Feel the bass, immerse yourself and forget the world around you.
Music · Gaming · Movie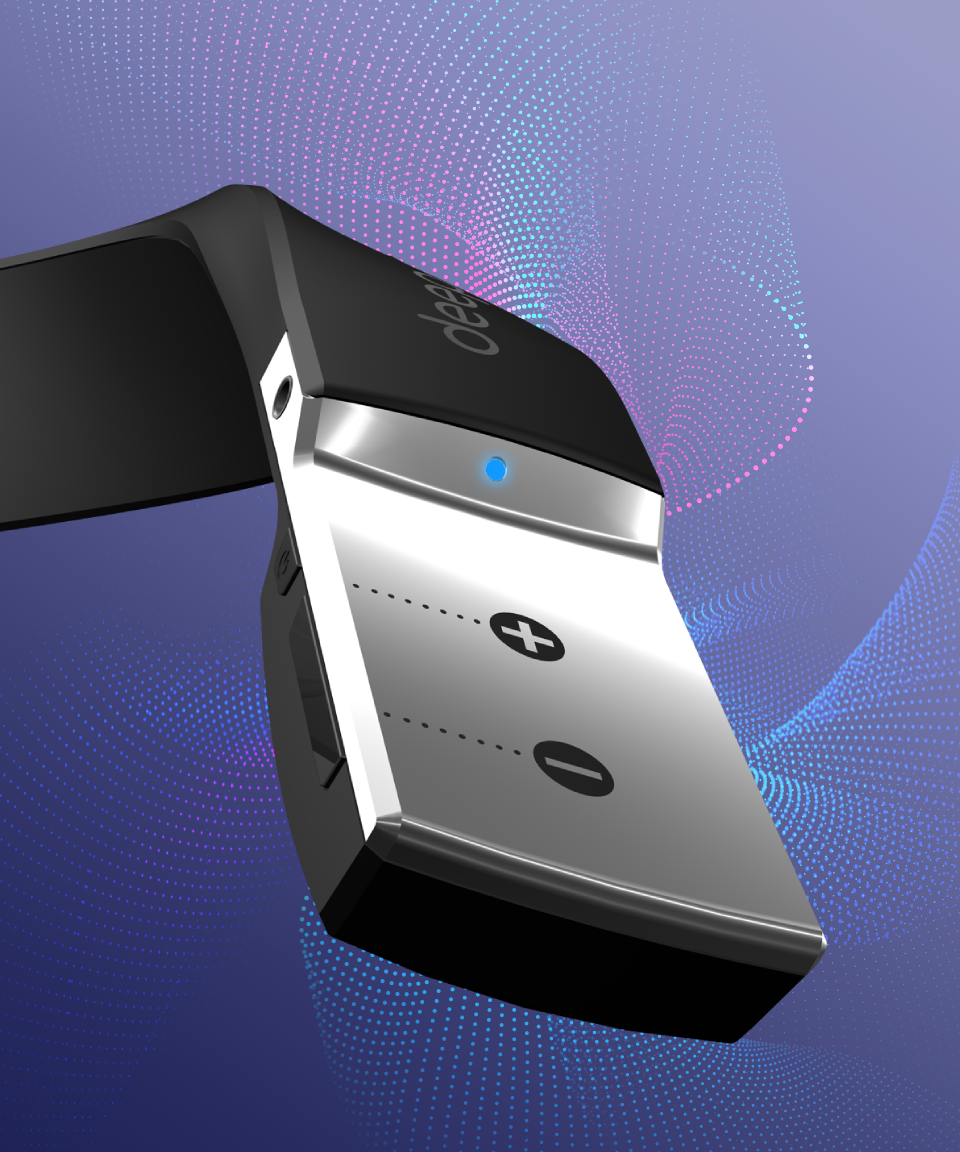 Gaming
Video games and VR content become truly authentic only when you also have to feel the sound and the action. When chasing your opponent in a high-powered car, you feel the vibration of the engine as if you were right in it. And when a helicopter hovers above, you can feel the pulsating pressure of its rotor blades.
Enter the game.
Movie
In the cinema, big subwoofers let you experience the adventures of your superheros up close. Have the same feeling at home. Enjoy the action of a blockbuster without disturbing others around you. Feel the thrilling sound effects and get even deeper into the action of your favorite movies. Get the most out of your streaming services.
Sound effects & Wow.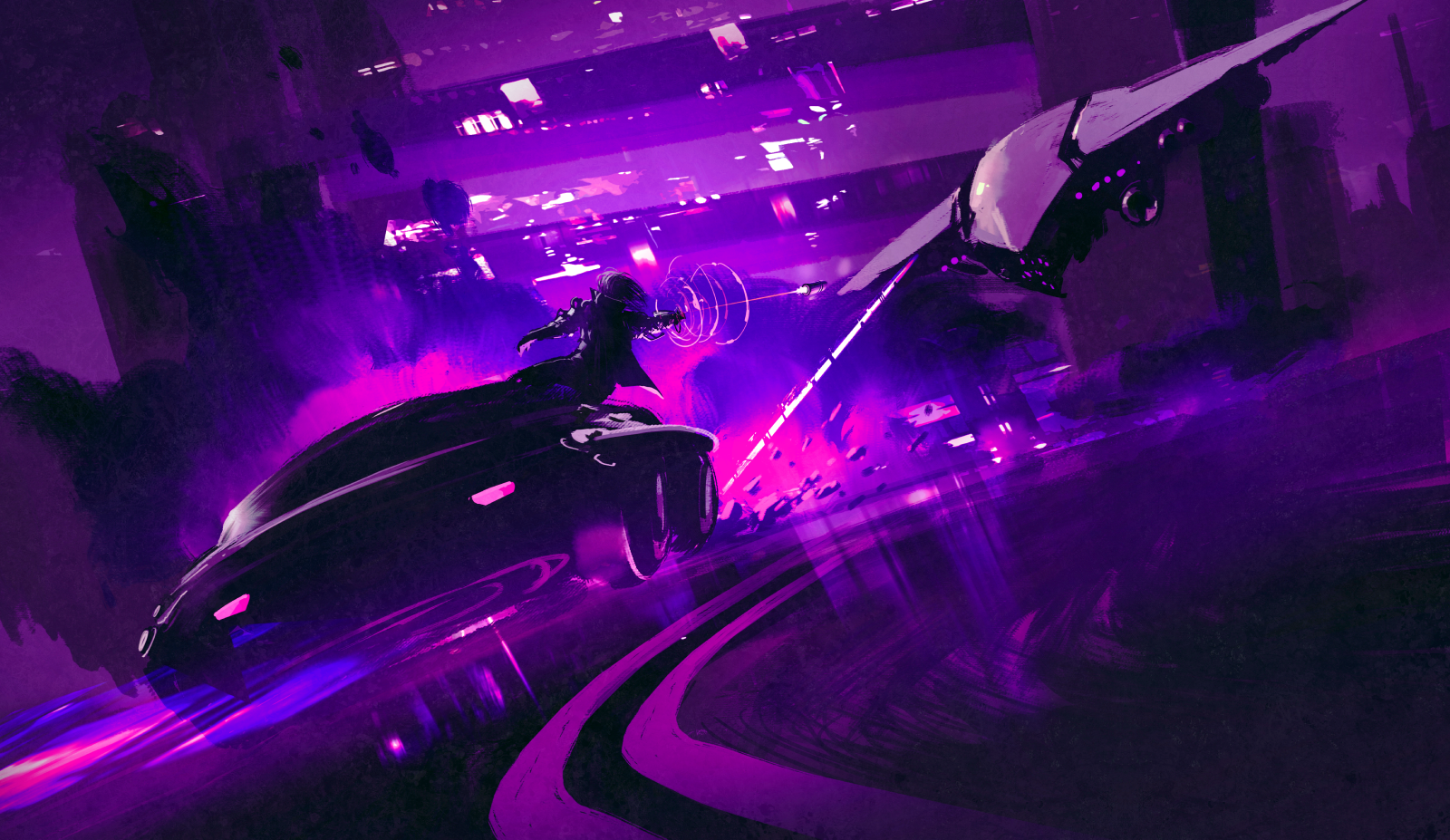 Music
You know the feeling of a subwoofer from a music club. The deep bass of house music goes through your body. Enjoy the same feeling at home. Immerse yourself in your favorite music, feel the bass and drum rhythms. Just relax and use deep·one to make the music your very own with.
Mindblowing beats.
Meditation
Meditative sounds let us float deep in our minds and our fantasies. deep·one helps you get away from the hectic pace of everyday life. Use it with your favorite meditation playlist. Choose your intensity level and dive into deep mindworlds.
Mindful moments.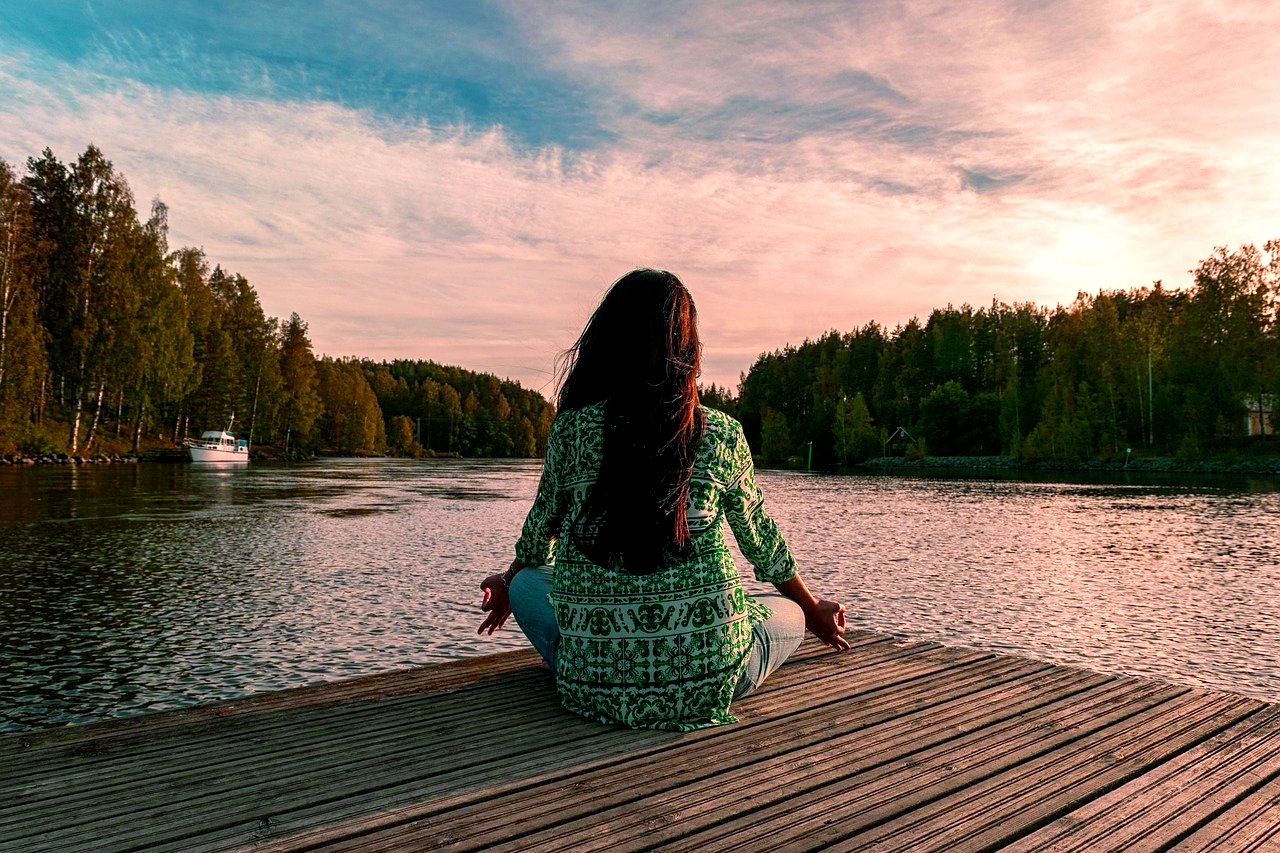 Work
Shield yourself from external disturbances and immerse yourself in your work with the rhythm of the music. Have a better focus with deep·one on what you do and be better at what is important to you.
Focus on you.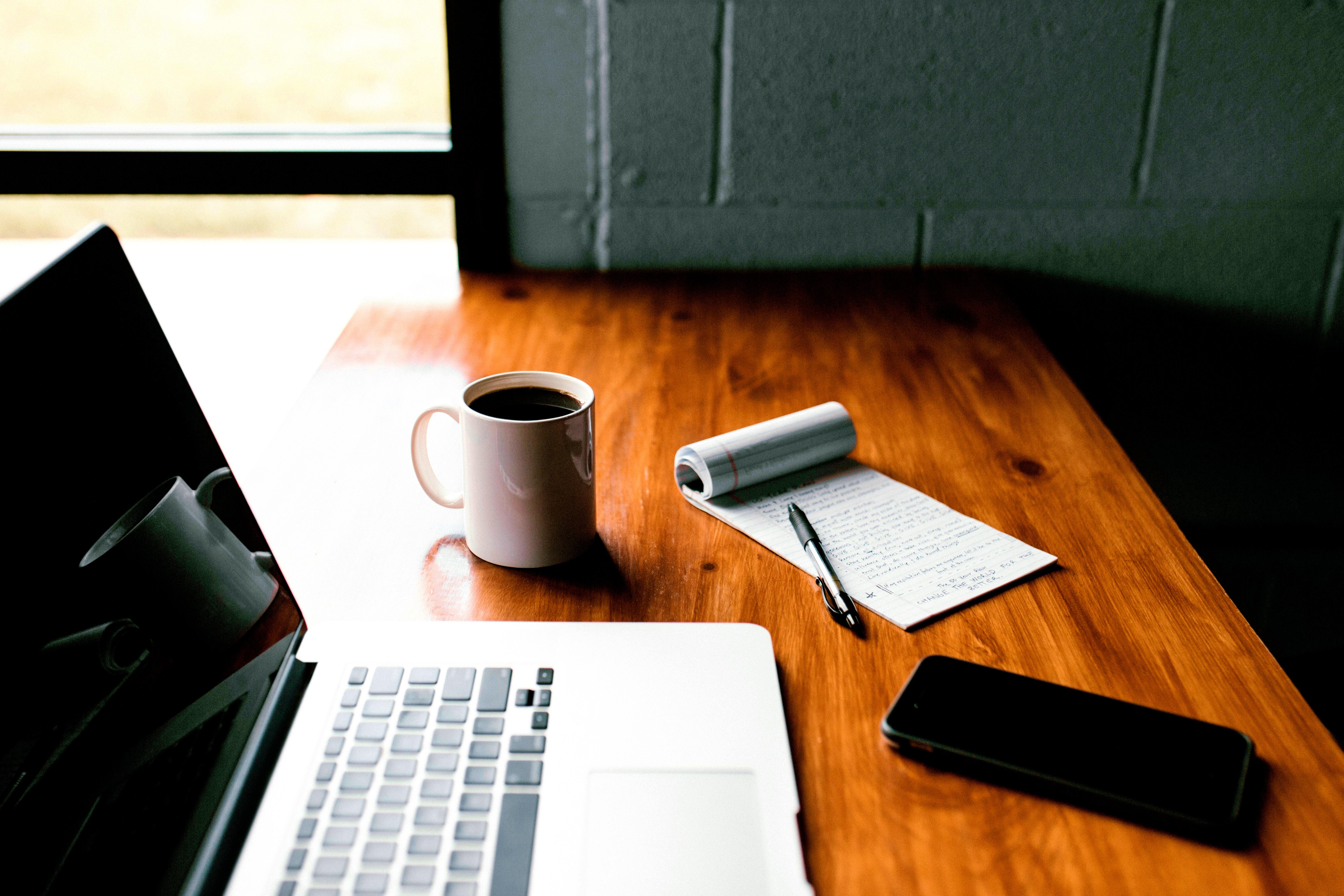 Inclusion
deep·one lets deaf and hard of hearing people participate more intensely in life. Whether it's music, movies or games, by feeling the sound you get better access. Entertainment becomes more tangible without affecting others.
Feel it now.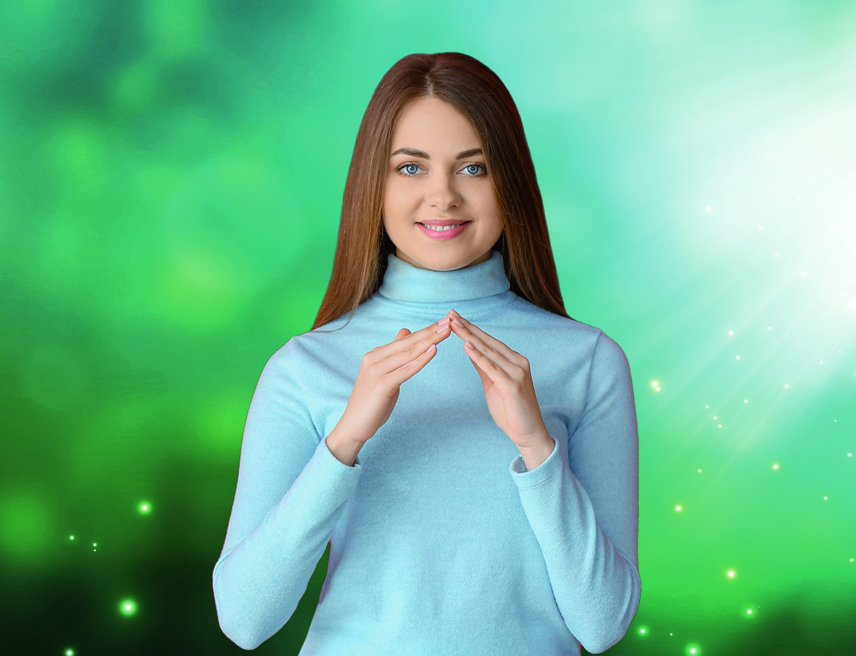 Use the additional TV-PC-kit deep·link to connect to your TV, PC or game console.
Main Unit
Equipped with an audio output port that can be turned into an input port via mobile app. The main unit houses our powerful digital sound processor (DSP). The DSP interface allows more advanced users to set up their own filter configurations. Last but not least, two powerful Class d amplifiers do their job inside.
R2 Unit
This unit is always by your side when you need it :-) It provides a second audio output port and you can choose the side to which you want to plug in your headphones. Our in-ears deep·jacks have been designed to be connected separately to both audio ports.
Power Unit
An intelligent charge processor ensures optimal battery life.
Control Units 1 & 2
They are in charge of controlling the power, bass level and audio volume level. The power button also resets the digital sound processor if necessary.
Vibration Pads
These ViPads convert digital signals into haptically perceptible structure-borne sound without being audible.
Audio Out
Audio Port A Stereo
3.5 mm audio port

Audio Port B Stereo
3.5 mm audio port
Both output ports provide a stereo audio signal and work with any 3.5 mm aux plug headphones.
Audio In
Bluetooth 5.0 A2DP
ensures high quality audio streaming, a hands-free protocol to answer phone calls easily and receive over-the-air firmware updates


Audio Port B Stereo
can be turned into an audio input port to connect deep·one to an audio cable to avoid latency (competition gaming mode)

Microphones integreated
calls can be made easily when deep·one is connected to a smartphone
When Port B is set to audio input mode, a green light is on.
Controls
Volume Level ⊕ ⊖
controls the audio volume level of port A + B


Bass Level ▲▼
controls the bass level separately from the audio volume
The power button also resets the programmable digital sound processor.
App
Device Control
easily connect to TV-PC-Kit deep·link

Device Settings
bass filter settings
sound equalizer
The deep·one app will be available for iOS and Android.
Battery
Run Time 3 - 6 hrs
depending on use case


Charging Time 90% in 2 hrs
by USB-C plug
Any common USB-C power adapter and cable can be used to charge the device.
Need one?
Simply order now!